All buildings are custom made and one of a kind. A customer sketch can be turned into a unique building that takes on a character of it's own. Call for more information and times for availability. Most units can be erected in 3-4 days. We are located in the Peterborough Ont. area and can be reached anytime at or 705-933-0875 cell. All quotes are made on basic model. Customers can provide extra windows and doors etc. at no charge except for extreme adaptability or modification costs. Price quoted includes all taxes. Other restoration services available.

Member of the Greater Peterborough Chamber of Commerce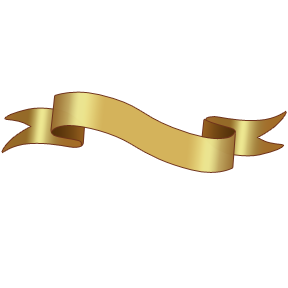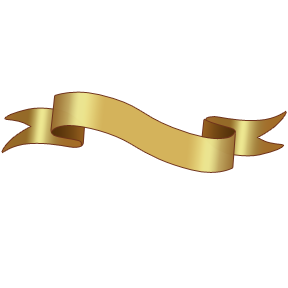 Barrie 705-933-0875


Double click here to edit this text.
Sheds of Character
and​
Peterborough Carriage Restorations​